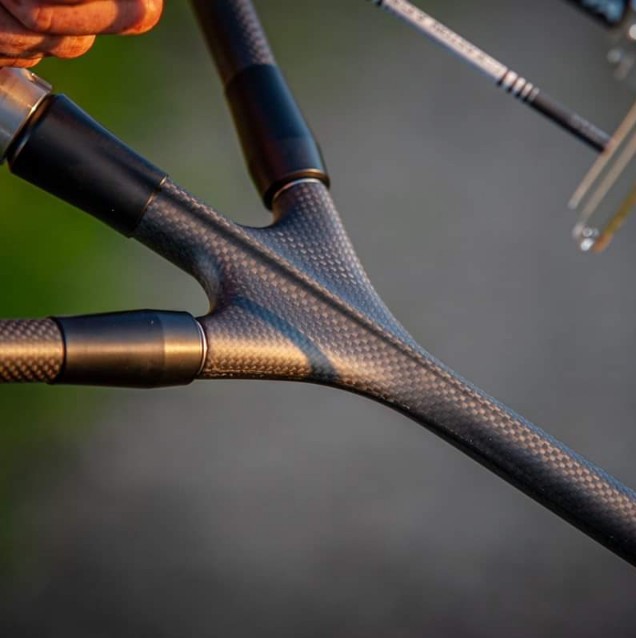 STEALTH stabiliser system
All in one design
The STEALTH stabiliser system has been developed by our partner GK Archery. The concept is based on an all-in-one design for the extender/VBAR/long stabiliser to maximise shock and vibration attenuation, arrow after arrow.
This design eliminates any risk of loosening due to repeated impacts during shooting.
SebastienFlute Products
Haute Savoie / FRANCE