EVO Riser
Perfect design and function
A high quality intermediate level riser machined to a shape for a great shooting experience.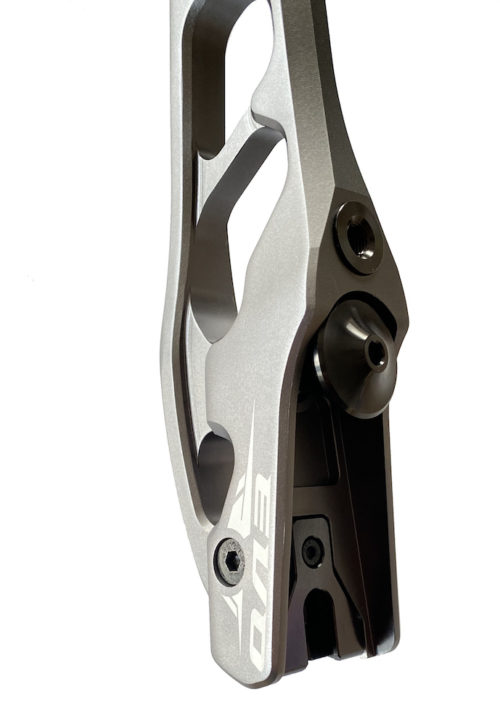 TECHNICAL FEATURES

LIMB POCKET AND ALIGNEMENT ADJUSTMENT SYSTEM AND EVO GRIP

For more simplicity and efficiency, Limb Pocket and Alignement Adjustment systems are the same than for Ascent riser.
Evo riser has a soft rubber grip for more confort and efficiency especially for high demanding shooting conditions (eat or humidity).
Sebastien Flute Archery products
Haute Savoie / FRANCE