Designed with a focus on stability and smooth shooting, with a vibration killing pocket design. The ISO Pro bridges the gap between competitive intermediate and top level performer.





LIMB POCKET AND ALIGNEMENT ADJUSTMENT SYSTEM
For more simplicity and efficiency, ISO Pro use the same limb pocket and alignement adiustement system than ASCENT riser.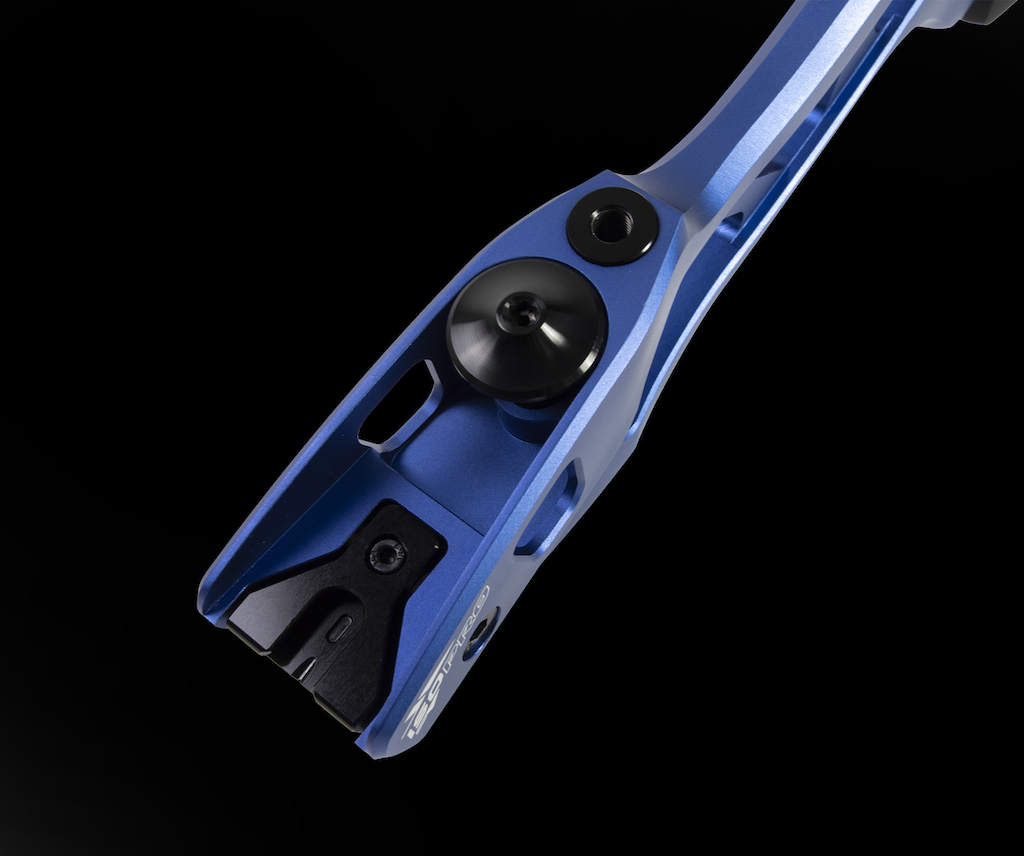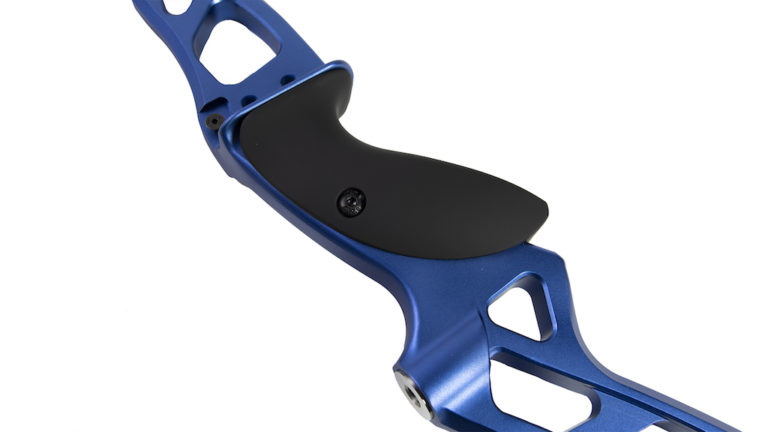 ISO Pro riser has a soft rubber grip for more confort and efficiency especially for high demanding shooting conditions (eat or humidity)
Sebastien Flute Archery products
Haute Savoie / FRANCE